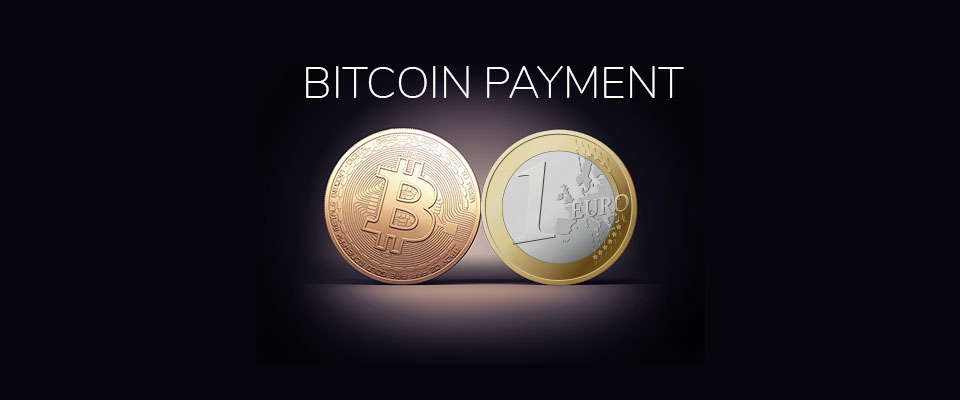 At Muziker, you can pay with bitcoins
Offering you the most convenient purchase means keeping up with the newest trends. That's why you can now pay for your instruments using the Bitcoin virtual currency.
Bitcoin is the first ever virtual currency, introduced in 2009, and is currently one of the standard payment methods in modern online shops. Since we always want Muziker to be the best for you, we are among the first music stores to offer you the choice to pay with the Bitcoin virtual currency.
What are the benefits of the Bitcoin payment?
1. Decentralized currency: The bitcoins are not issued or controlled by any central authority. There is no company, government or bank that could influence it.
2. Maximum security: With Bitcoins, throughout the purchase process, you do not need to enter a card number or other sensitive personal information.
3. Easy payment process: With Bitcoins you can buy easily and conveniently. You can purchase the currency with a virtual wallet, which will allow you to later pay for the goods.

We're again off the usual road! Purchasing with us you get a whole series of advantages, proper of a modern online shop.

Click here and see what we offer to make online shopping more comfortable to you